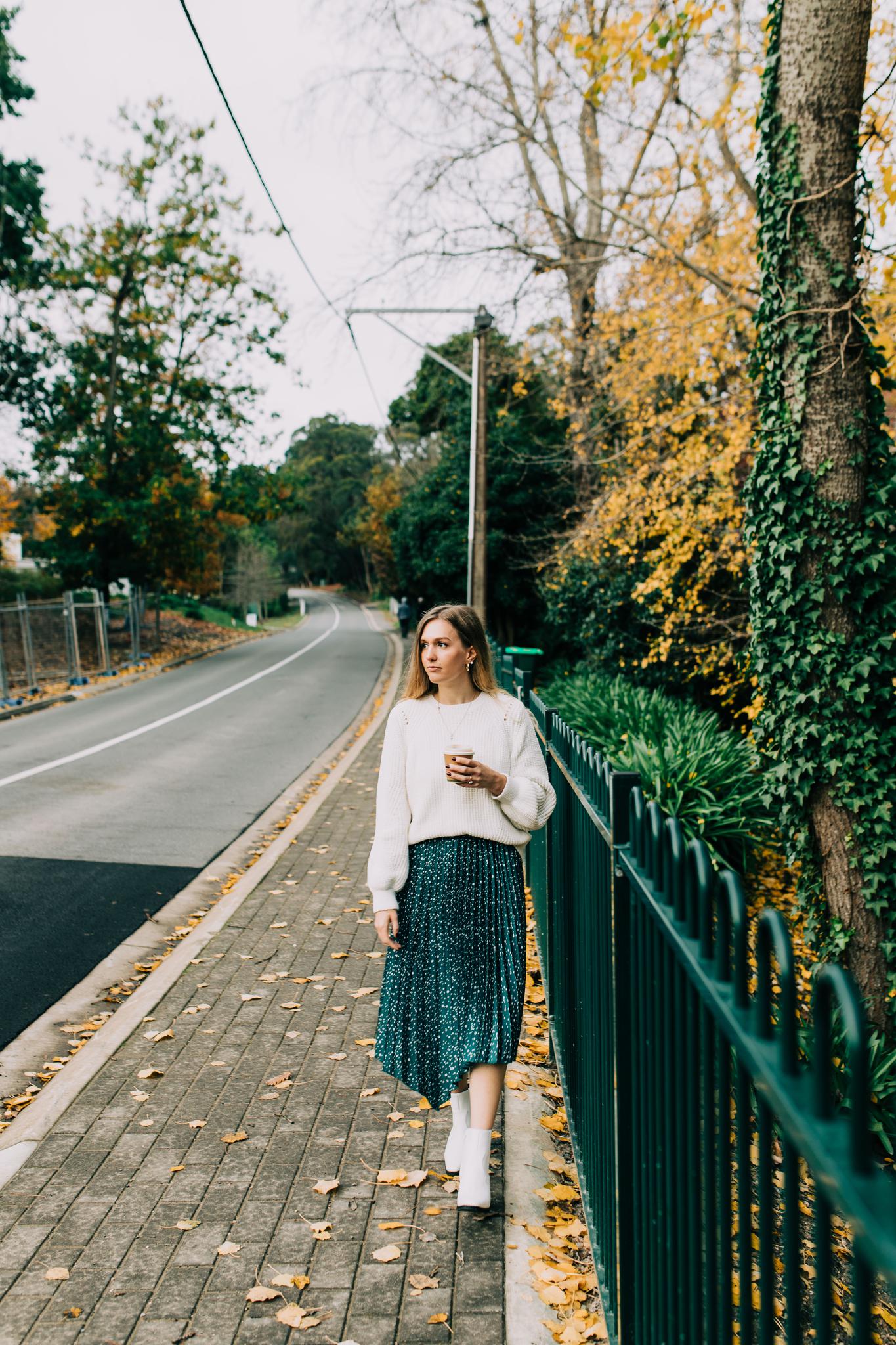 I am a strong writer who is creativity minded when it comes to content creation - from brainstorming to execution. I love writing on fashion, health, arts and culture, as well as approaching hard-hitting local stories that deserve to be told. This means I can easily adapt my writing to suit different forms. Finding the best POV and angle, and creating a succinct and engaging story, is my forte!
Graduated from RMIT University with a Bachelor of Communication (Journalism), minoring in Literature Studies.

Please browse through my work on the side bar.
Five light-hearted facts to help you get to know me more -
1) I was born in Adelaide and so won't hear a bad word about it ;)
2) I have not only lived in Adelaide and Melbourne but also Launceston (Tasmania) and Florence (Italy), and dream of doing a 12 month stint in London.
3) Can (and will) masterfully weave my little squished face kitty into any conversation.
4) As well as having a passion for writing, I have always loved acting.
5) Love a good book and a daily almond latte (and don't believe in the benefit of a day without the latter).

Any questions, don't hesitate to contact me.
Email: freelancewriter.kaylahjoelle@gmail.com

LinkedIn: kaylahjoelle3005
Instagram: @kaylah_joelle